I am back! To celebrate, let's go into the sun!
Oh dear, I do declare I may have planted too many sunflowers.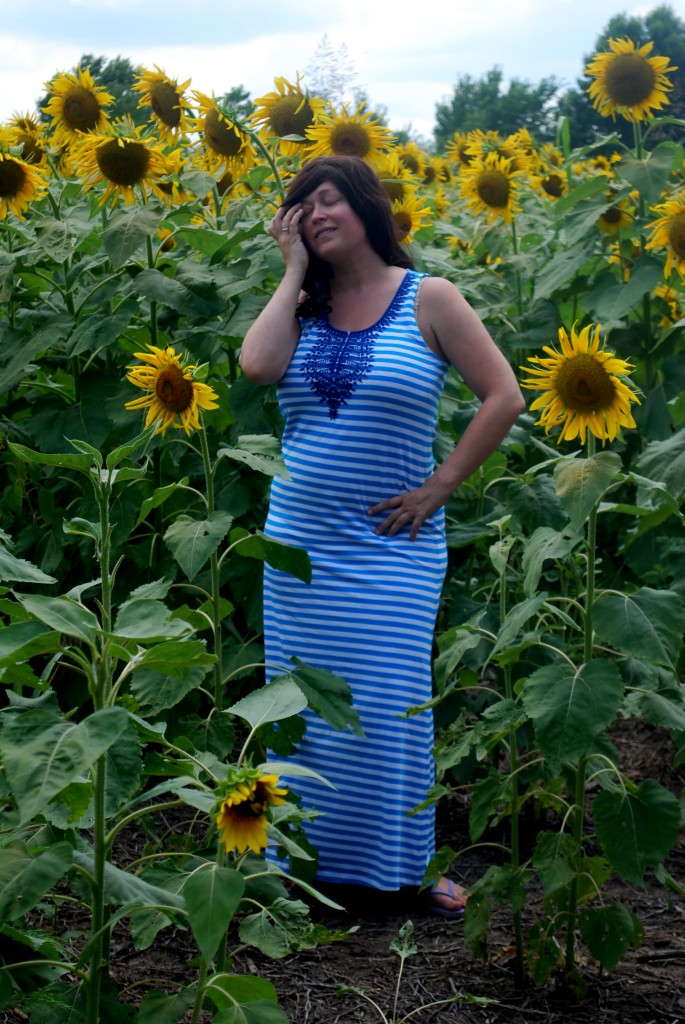 Psh. Too many sunflowers, no such thing!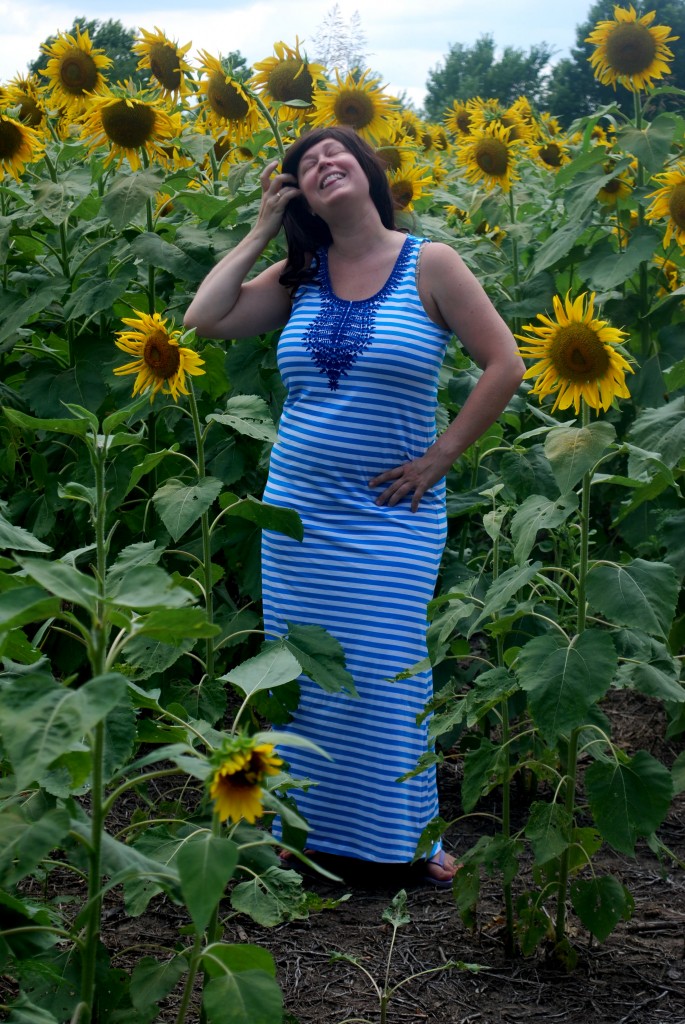 I planted EXACTLY the right amount of sunflowers!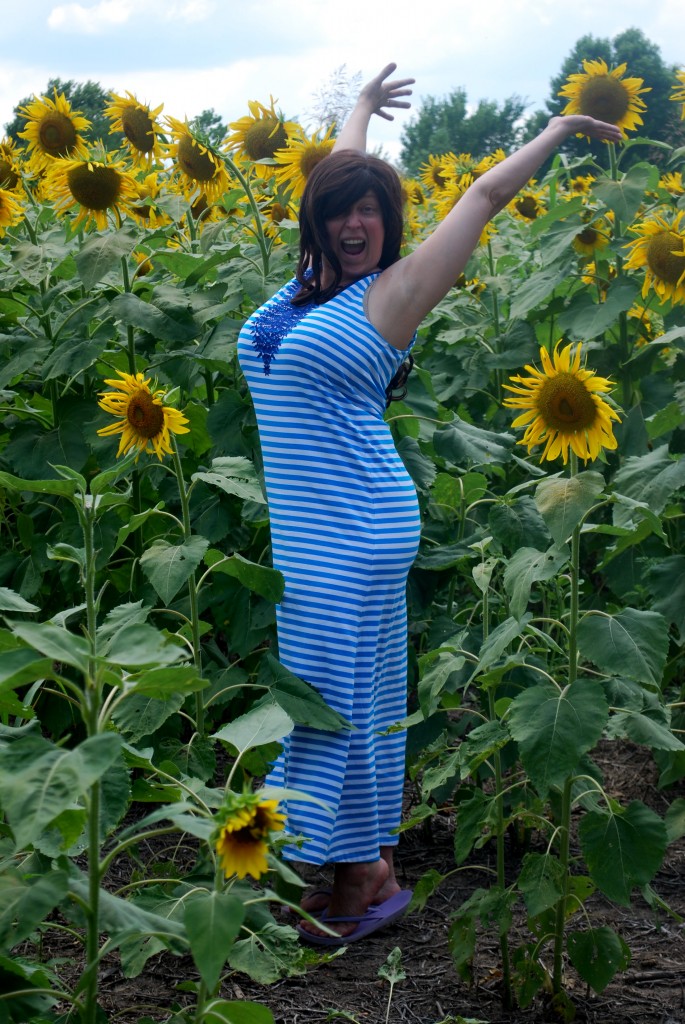 As far as my eyes can see, they are everywhere!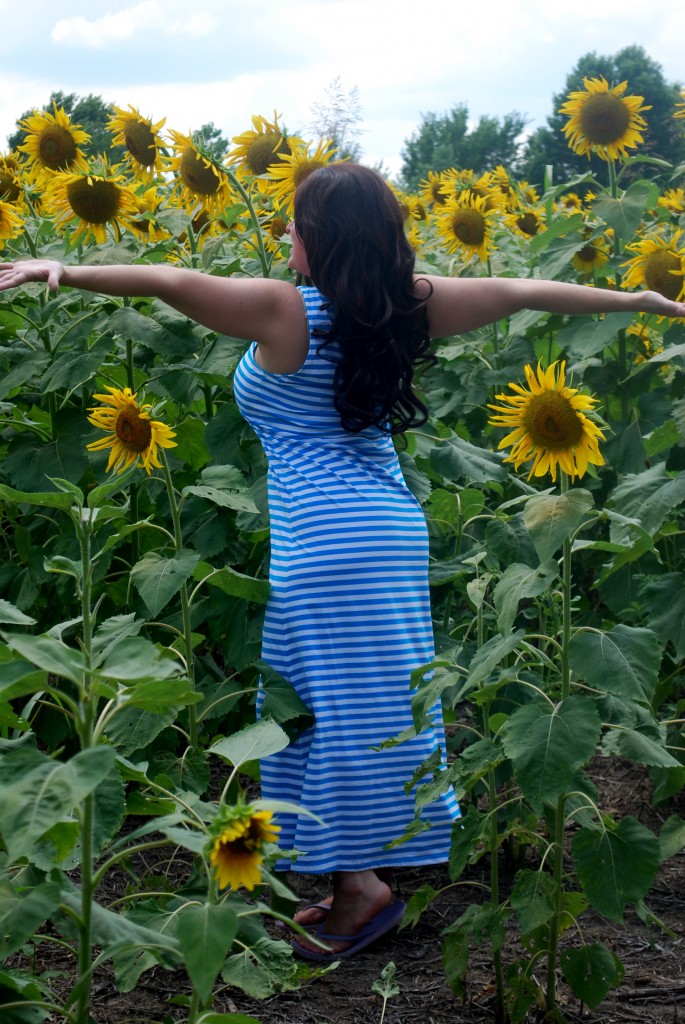 Look at me and my JOY!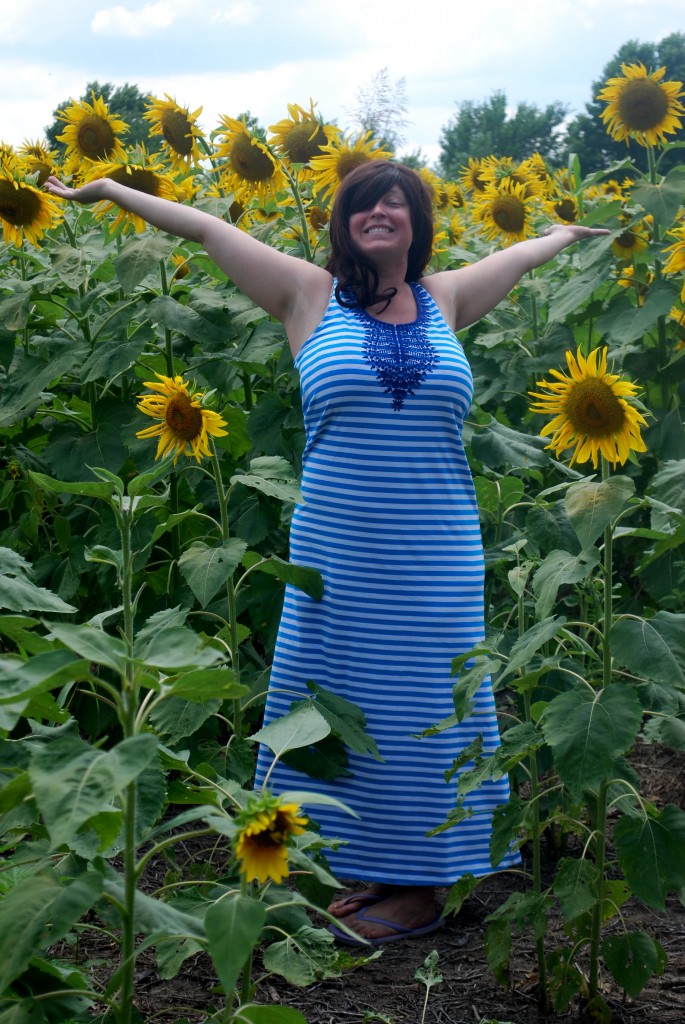 We got artsy with the pictures and the flowers.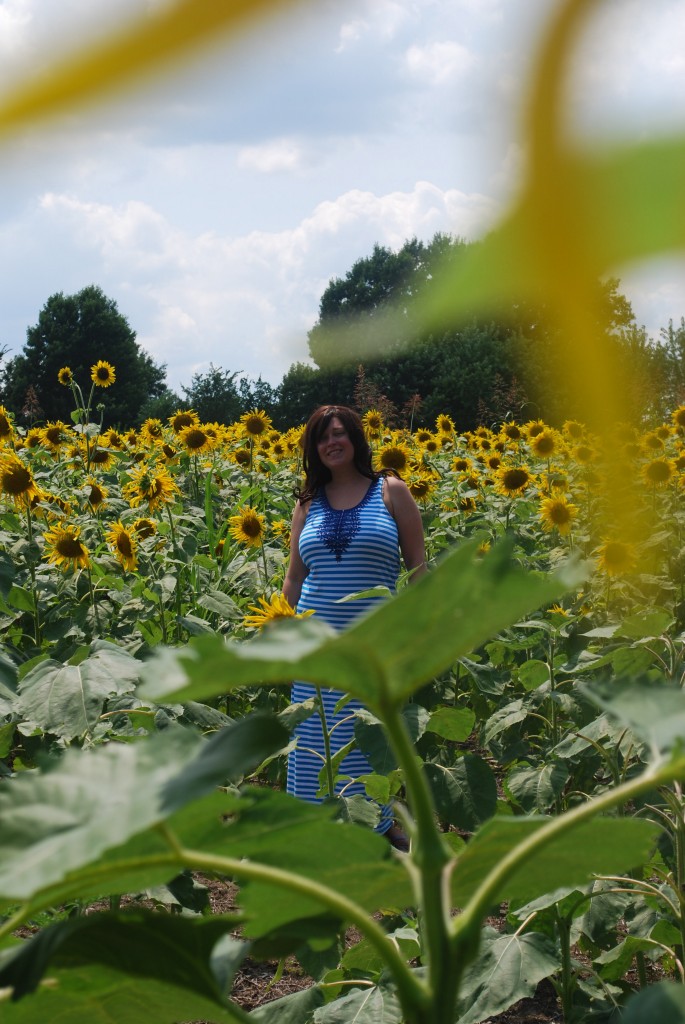 I did my best to walk around without my glasses on.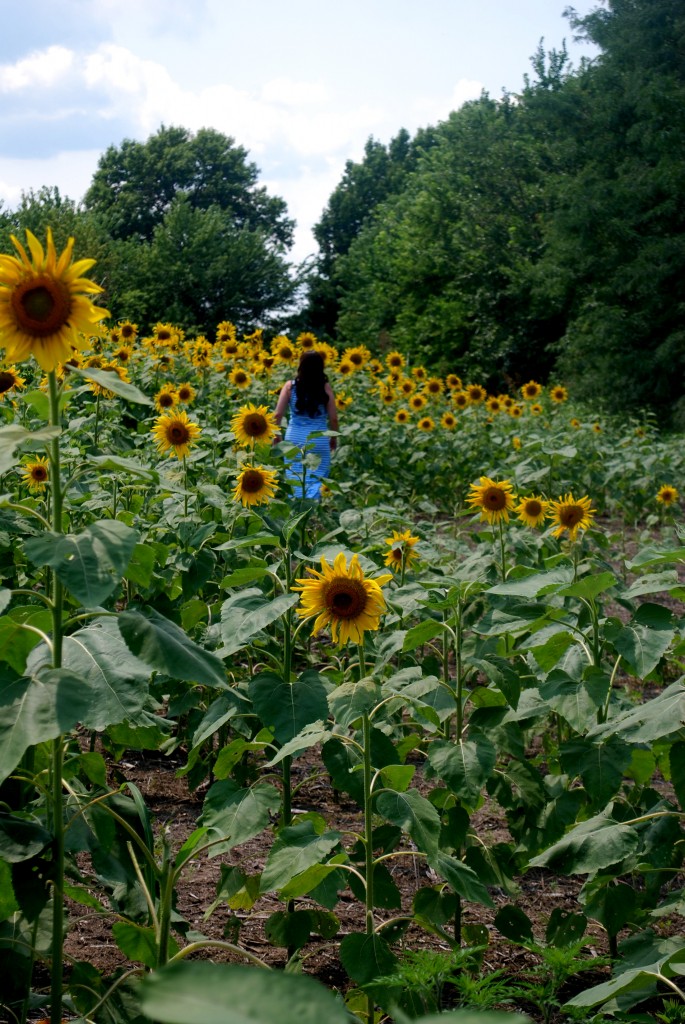 Tabitha says, "Your bewbs look HUGE!" I say, "Great, that means my waist should look TINY!"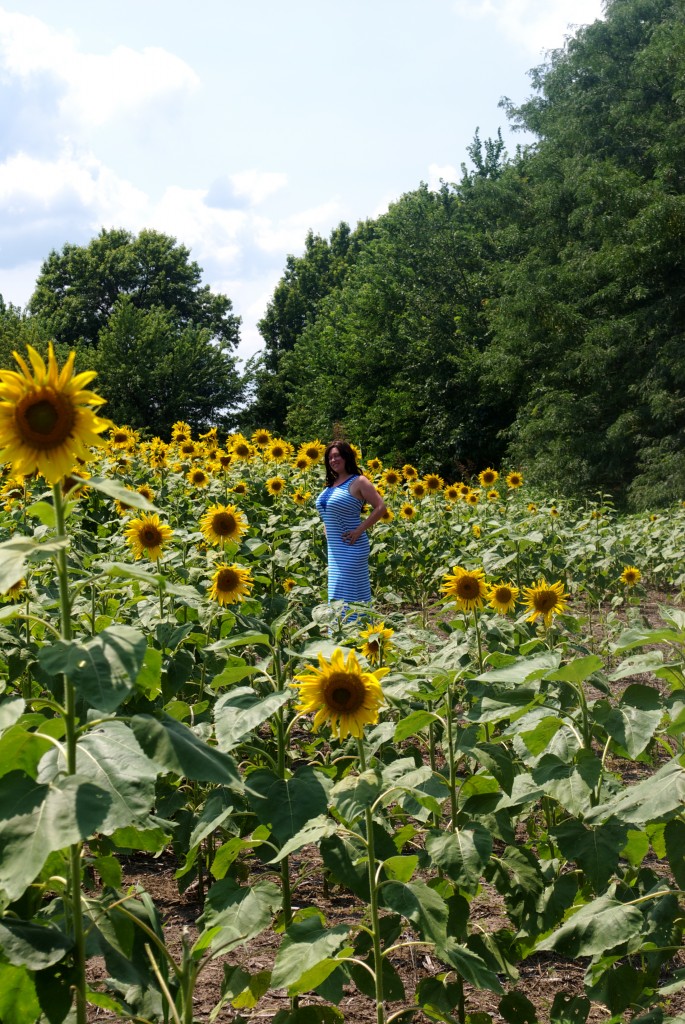 Yes, we traveled to a field of sunflowers to take pictures of me.
Again. Bewbs and tiny waist.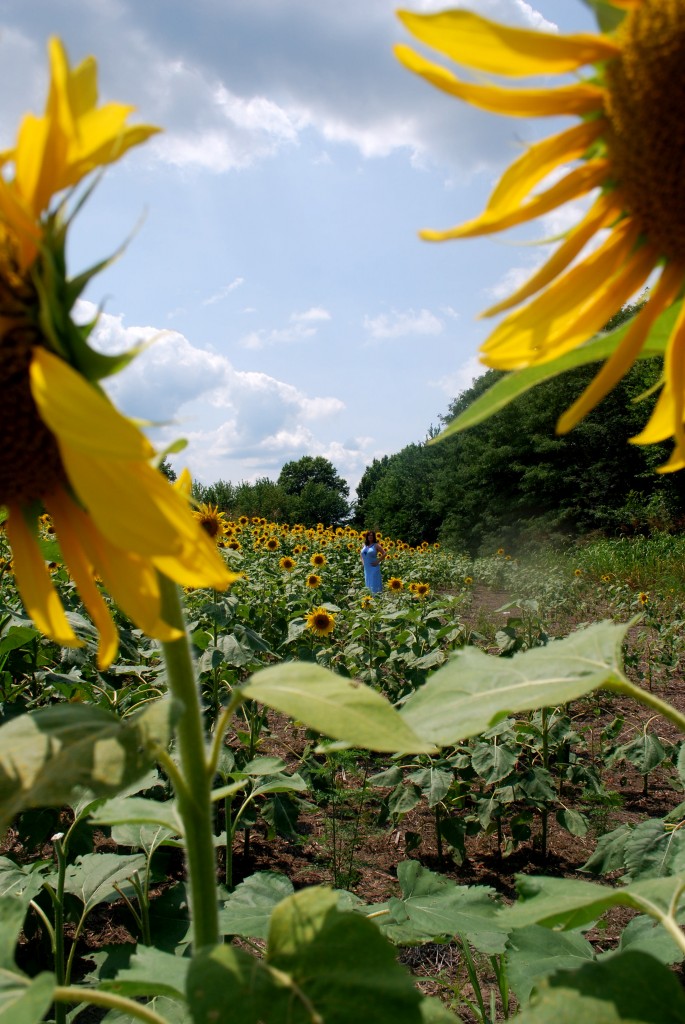 Then I used my wig as a merkin.
As you do.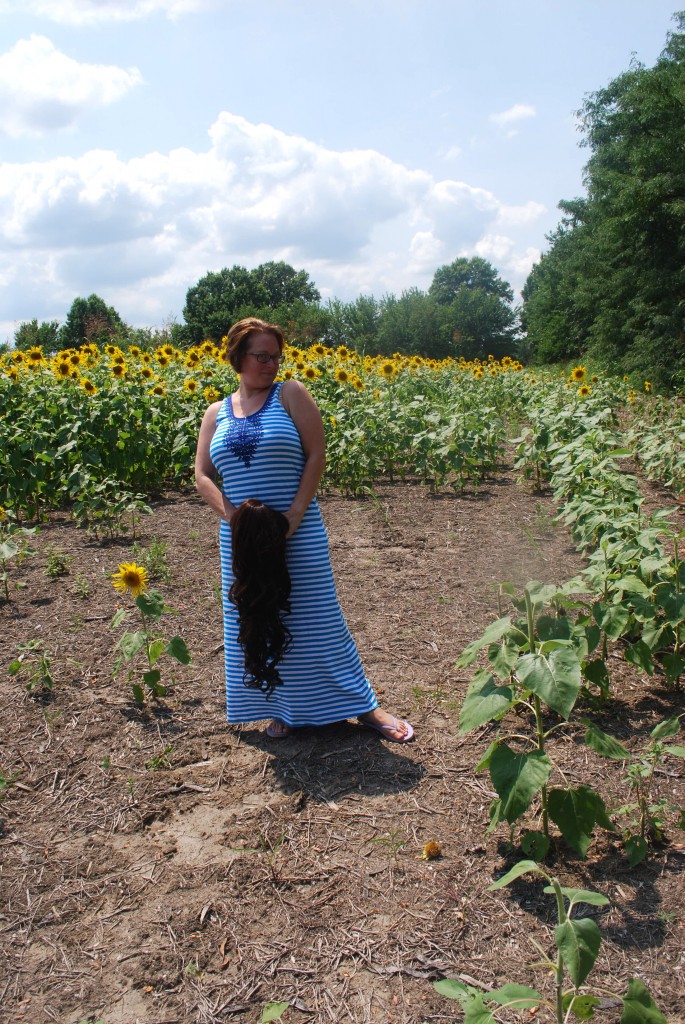 The End.
This post is written as part of #stitchfixfriday in hopes of winning a $50 credit towards more Fixes. 
You could help me earn credit too by signing up for a Fix for yourself using my STITCH FIX REFERRAL LINK <– Click right there!