Vision boards seem to be all the rage. They fit nicely into "The Secret" step of "visualize to materialize". Knowing that this year is going to bring all kinds of changes, I went ahead and made my own. Of course they aren't as perfect as I would like, but that's another challenge for the year – DOING something, even if it won't be perfect on the first try.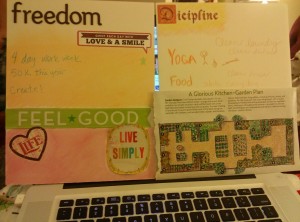 This was supposed to be a project for
Tabitha
and I, I went ahead and started hers with the thought I have of her often – in case she needed reminding.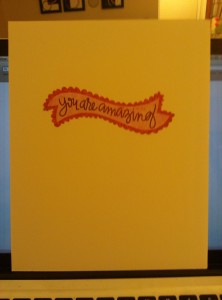 *note to self – add "learn better photography skills" to list of things to learn this year.